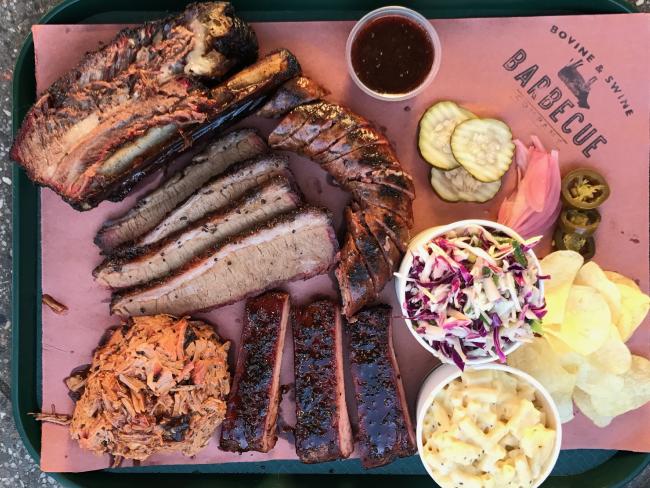 NEWTOWN has long been known for its delicious eateries along King St but there are many other hot little spots in its side streets that are all worth exploring. Take a tour of the suburb's best eateries off the main drag right here with The Sunday Telegraph's Eat Street.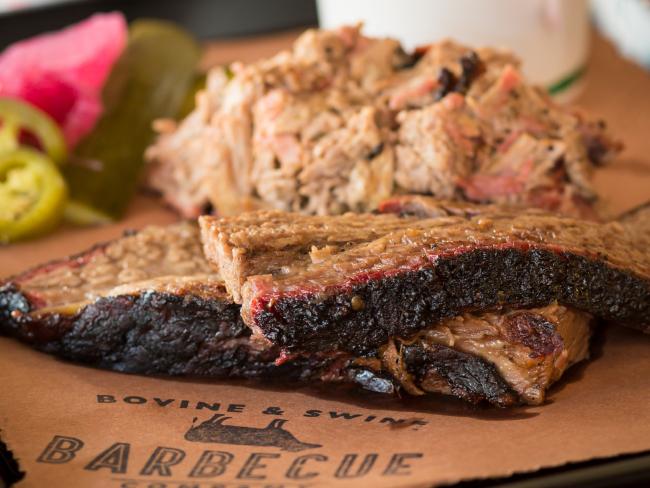 The Aussie BBQ is getting an American-style makeover
Throwing a few snags on the barbecue may soon go out of style as Australians choose brisket and ribs over the humble sausage.